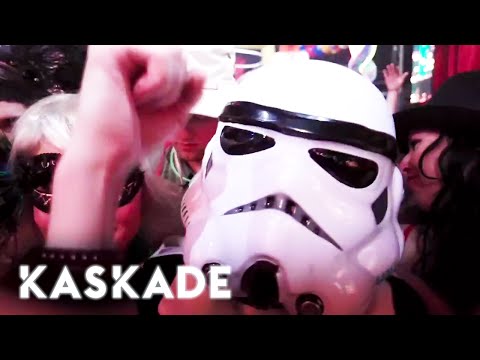 Seattle Freaknight 2014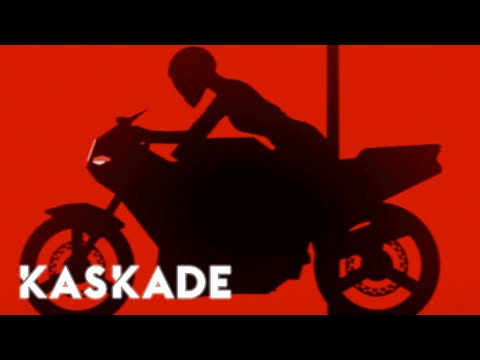 Kaskade vs. Patric la Funk & DBN – Please Say Quick Quack (Official Video)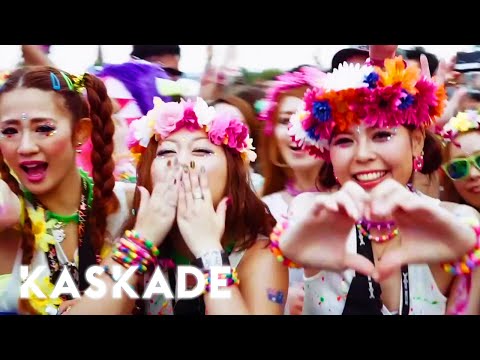 Kaskade in Tokyo | Ultra Japan
Kaskade, The Brocks – Summer Nights // SiriusXM Sessions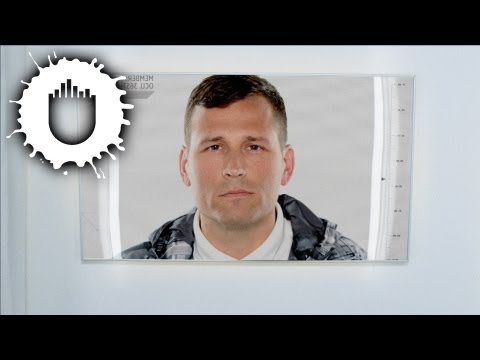 Kaskade – Atmosphere (Official Video)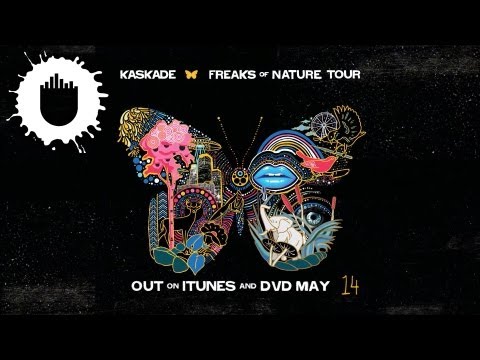 Kaskade Freaks of Nature DVD Trailer
Features his electrifying sold-out Staples Center performance as part of his trailblazing Freaks of Nature tour.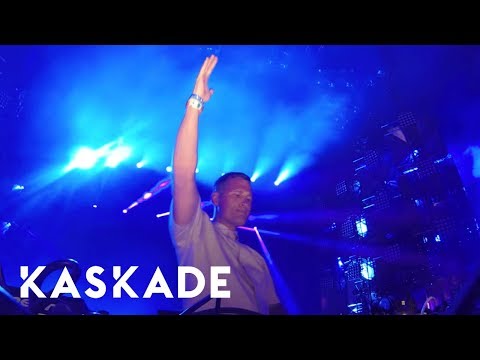 Kaskade Live At Ultra Music Festival – Saturday, March 16, 2013
Re-live Kaskade's incredible set from the Main Stage at Ultra Music Festival 2013.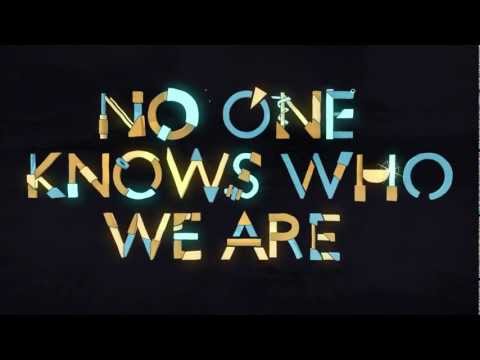 No One Knows Who We Are
Out now on iTunes. Video directed by King Drippa www.kingdrippa.com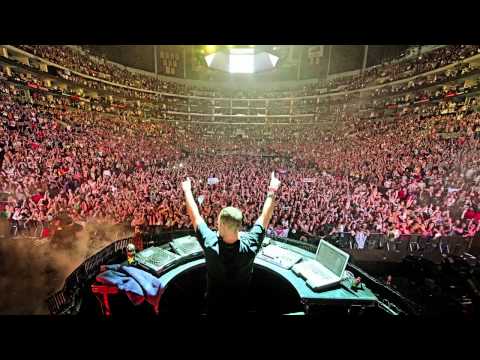 Homecoming
The final episode of the Freaks of Nature tour. It highlights footage from Park City, Denver, Indianapolis, Detroit, Chicago, Sacramento, Portland, Se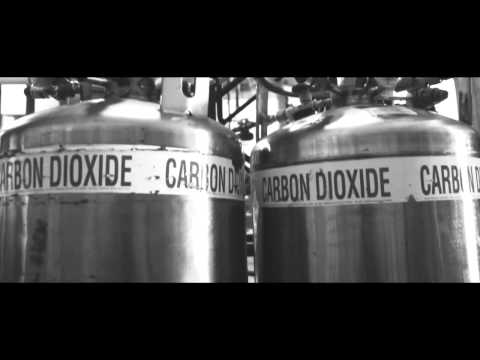 Calling All Freaks
Check out the tour page for upcoming shows on Kaskade's "Calling All Freaks" summer tour. Sponsored by Rockstar!
gh